FROM 1998
About The Factory
Yongmao Machinery Manufacture Co.,Ltd is a professional baling machine factory, located at South China, Dongguan City. Established at 1998, we are known for timely and quality delivery of products with perfection and providing quality training for handling of machines. We do strive to build a strong business relationships with our clients.Provided competitive machine price.
ISO 9001:2000
International Standards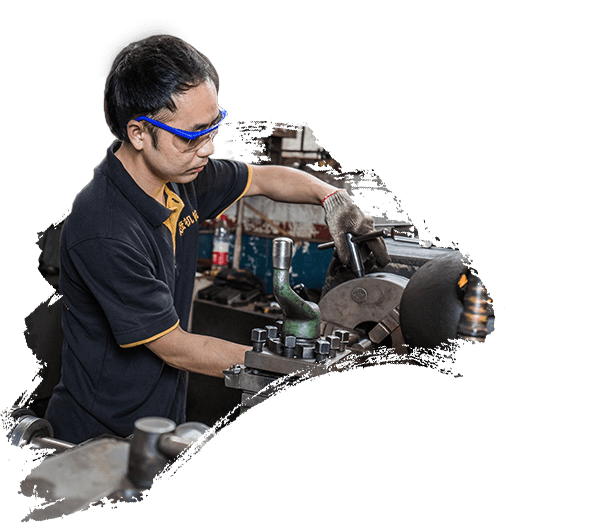 Why Choose Yongmao Industries
Three reasons – QUALITY, SERVICE and SELECTION! Challenger's quality control program and customer service are unparalleled in the industry. While we are not the lowest cost manufacturer in the industry, in the long run you will get much more for your money by choosing us as your partner We hove experienced sales and customer service staff that can answer any questions and help make recommendations that con save you time and money.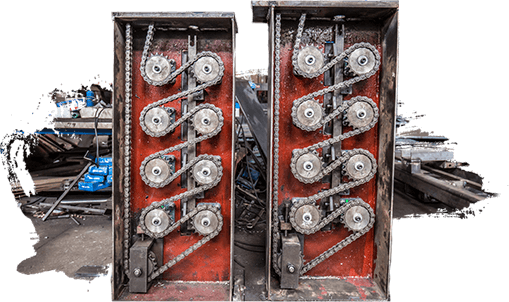 Full-Automaticbaling machine
Many machine solutions for most affordable price
Brand Baler Component
reduce the error rate and prolong machine's life cycle.
Our fantastic client list
Contact & get a price list
Fill out the form below and we will get in touch as soon as possible. You can get our full catalogue , price list!